About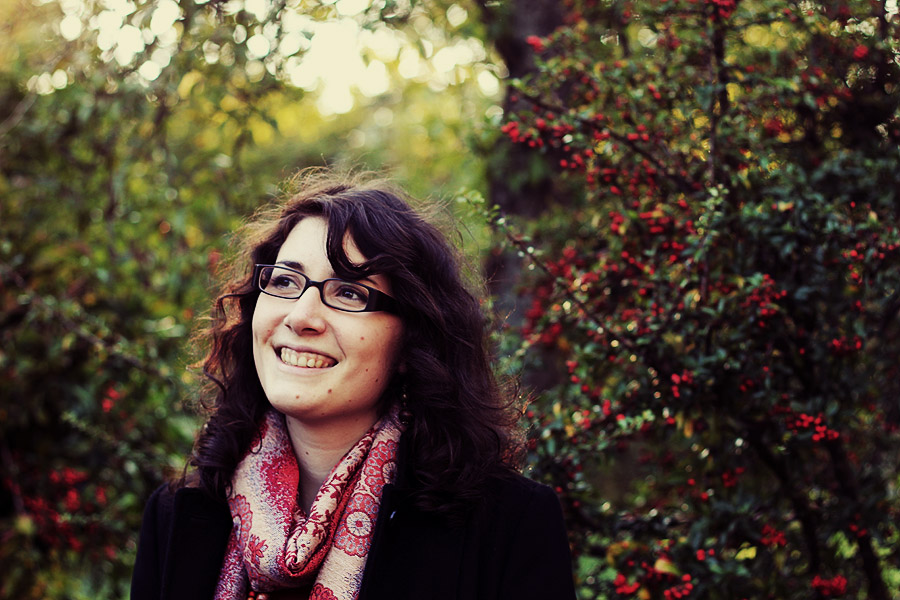 Hi, I'm Lisa!
In 2011 I finished my studies of Media Informatics and Media Law at the University of Cologne. Due to my studies and comic occupation I acquired skills both on the artistic and technical side. I'm familiar to various graphic and video editing software, as well as to C++ programming and 3D modelling.
I started to work as a freelance designer in 2011. Since that I did various jobs as animation films, concept art, comics, logo design and image films. Since 2015 I selfpublished various illustrated books.
In 2013 I started working as project manager for marketing, software and interactive exhibits at inSynergie GmbH.
Since 2017 I am a tutor for comic and manga at Kreativ-Werkstatt Troisdorf e.v.
In my freetime I like to draw, to photograph and to shoot movies. I also enjoy reading comics, watching films and browsing the internet for awesome artists.
Tools
Adobe Photoshop
Adobe Premiere
Adobe After Effects
Adobe InDesign
Adobe Illustrator
3D Studio Max
Traditional Media:
Pencils, ink, watercolour, acrylics, Copic markers

Clients:
Stadt Troisdorf
Kreativ-Werkstatt Troisdorf e.v.
Soledor
itv Studios Germany
for me do
Bayer BBS
clixx.biz
CoGAP
Schwarzer Turm Verlag
takomat GmbH